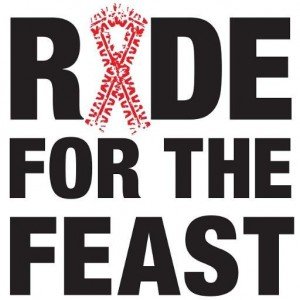 Union Craft Brewing will host the 4th annual Brew for the Feast fundraiser for Moveable Feast on Wednesday, April 20 from 6:30-9:00pm. Ride for the Feast is a two-day, 140-mile bicycle ride from Baltimore to Ocean City and several local chefs and restaurant industry folks are on the "Rebels" team – including Chef Zack Mills of Wit & Wisdom and Chef Bryan Voltaggio.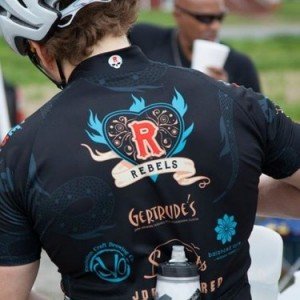 At this fun outdoor cookout, guests will feast on fare from Dooby's, Woodberry Kitchen, Wit & Wisdom, Shake Shack, City Cafe, and Barren Island Oyster Co. Of course, the beers will be by Union – and their newest canned beer, the delicious Steady Eddie, will definitely be one of the beers they'll pour.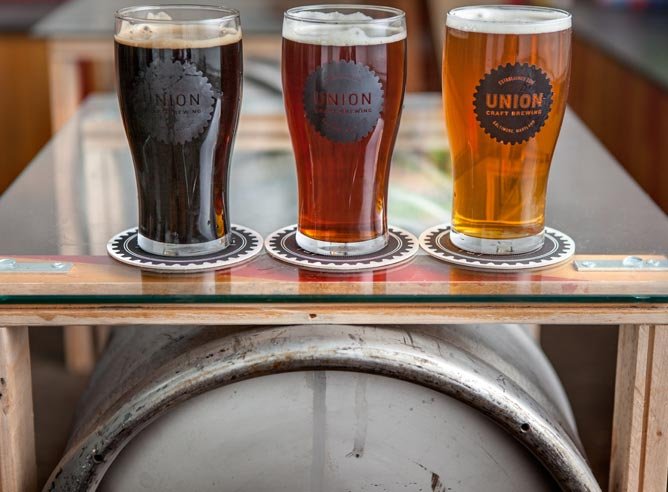 The Rebels riding team is comprised of many fantastic people from the Baltimore food scene: In addition to Voltaggio and Mills, City Cafe co-owner Bruce Bodie, JJ McDonnell Seafood Co's Steve Vilnit, John Shields, Doug Wetzel and John Gilligan of Gertrude's and more. You may remember that Doug Wetzel suffered liver and kidney failure while competing in a triathalon on the Eastern Shore last spring. It's so good to know he is recovering nicely in true #DougStrong style and participating in this important ride to raise money for Moveable Feast.

Tickets are $35 and include food and one drink ticket. Of course, additional pints will be available for purchase. The folks from Pixilated will be there with a photo booth, as well.