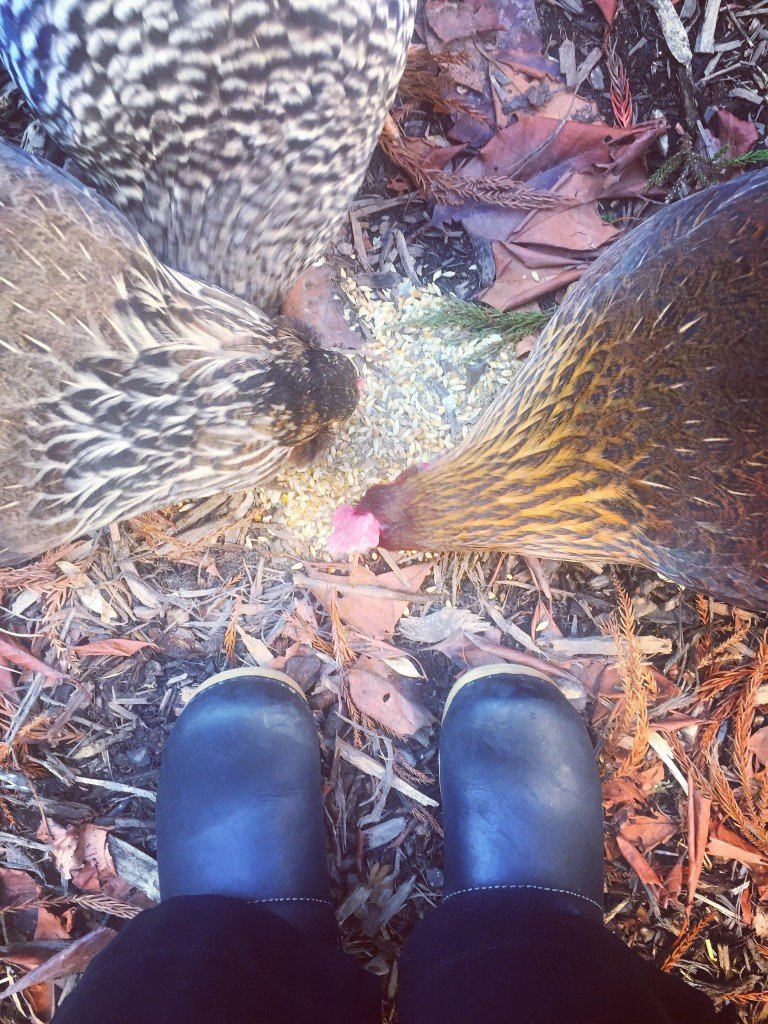 A dozen red roses? No. Chocolates, diamonds…chocolate diamonds? No.
I'm a different kind of girl. Not really very girly. I grew up with five older brothers, pretty rough and tumbled, always trying to keep up with the boys. Grabbing for the tv remote and never really winning. Reaching for a second helping at dinner…and failing. It was a sport in itself to just hang with them and the other neighborhood boys – there were maybe five girls in our tiny little 'hood in Kingsville – and there was me, always with a whiffleball bat or a lacrosse stick or baseball glove at the ready. We pretty much just played outside. All day. When it got dark, you went home. Our friends' mom had a dinner bell. Once that rang, we knew our freedom was dwindling for the day.
As I got older, I'd hear those typical ads that say things like, "Every girl dreams of this or that…" It's just so lazy. There are so many things girls like besides the typical stuff. For one, I love the occasional manicure. Anything spa-ish, I'm all over it. Love being pampered. But shopping for clothes, shoes, etc? I hate it. I usually just find something I like and wear the hell out of it.
A little over ten years ago, I discovered Dansko clogs. I live in them. (I wrote about it.) Then a year or so ago, a friend sent me a look book from her then client, Dansko, and I was so happy to see cuter, more fashionable styles, too. Even with my flat feet, I could wear most of them. So exciting and life changing – for real!
Over the last year, I've developed a relationship with the folks at Dansko and they've been kind enough to gift me with a few pairs of shoes. I have found a few pairs that I never want to take off: Mathilda (below, red – they feel like sneakers!) and Joanie (black sandals) were part of my summer routine – along with my Eileen Fisher linen dress. The clogs pictured at the bottom are ones that I wear pretty much every day.
Thanks, Dansko, for making this un-girly girl feel special.